BEDLINERS & MORE
We know you put your truck through a lot. That's why the LINE-X® range of tough, durable coatings are guaranteed to protect your truck and more from the harshest of elements. From bedliners to rocker panels to boat trailers, LINE-X has you covered. We also provide all types of truck accessories, including our exclusive product line, Truck Gear by LINE-X, which is backed by a Lifetime End-to-End Warranty. In addition to customizing trucks and SUVs, we excel at delivering advanced protective coatings solutions with commercial, municipal, industrial and manufacturing applications.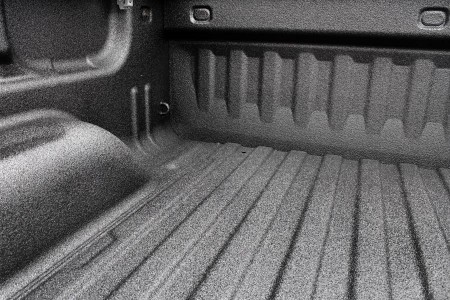 LINE-X ReNew is a bedliner enhancement system that can be used to repair and enhance any spray-on bedliner.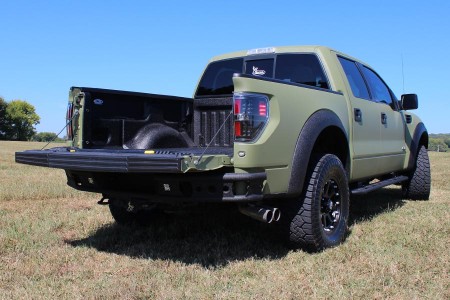 LINE-X Spray-On Bedliners provide unmatched protection for your vehicle with the toughest, boldest, and most durable bedliners on the market. Click for more details.